Extended
Real-time monitoring system
Digital Solutions
Product Description
The new digital solutions business of SPHEREA unit will sharpen our focus in this critical and fast-changing domain. Our digital offer has a defining characteristic: it runs right across the product portfolio of SPHEREA. Why? To promote digitalization internally while helping our customers to adapt to its inescapable digital transformation process and increasing reach in their own environments.
Read more
The digital solution portfolio integrates multiple key technologies used to build leading edge software solutions. We cover the entire spectrum starting from development and integration usecases up to data analysis with predictive forecasts.
Highlights
Supervision system (Situational awareness)
Geolocalization including Indoor support
BigData storage and analysis especially to target predictive behaviour scenarios
Model and simulate systems or individual components to allow short integration cycles and early validation
Capable to handle real-time requirements e.g. for data acquisition solutions
Machine based learning algorithms
Supports technicians by using augmented reality
Ready for iOS, Android, Windows Phone and Web browsers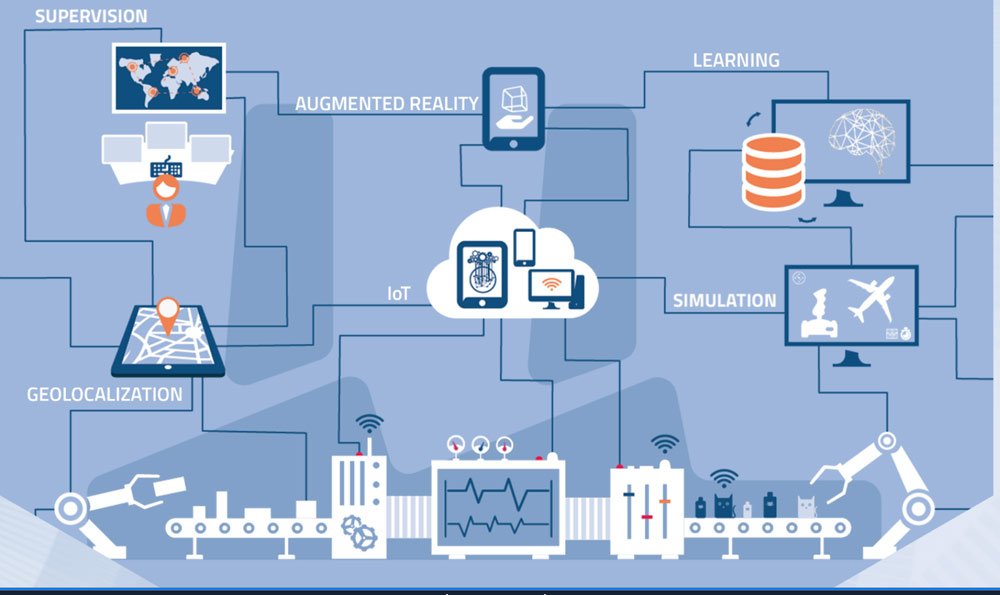 ARTS² – Advanced Real-Time Supervisory System
ARTS² is the first milestone of our internal innovation-boosting "business incubator". The digital offer is based on our ARTS² open, modular and scalable software platform, which can be used to quickly create applications for complex systems or situations. ARTS² is not only helping us to support mobile application scenarios. It is the link connecting the latest and future products in the SPHEREA portfolio.
ARTS² follows Responsive Design Best practices. You can rely on an optimized user interface no matter which mobile device you use. The applications make optimal use of the available screensize and are highly reactive. The server communication is minimized to allow an immediate response of the application.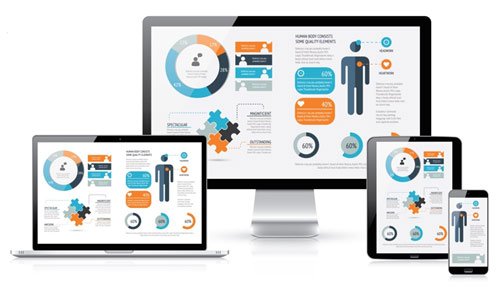 One of many usecases is to build SCADA-like process flow and system state visualizations: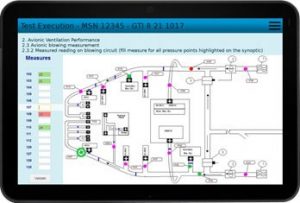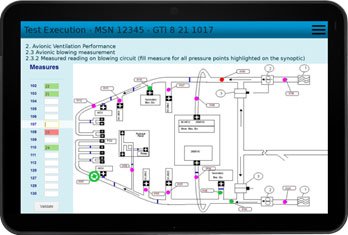 U-Test
Possibility to interface with U-Test to integrate real-time capable IoT devices in integration, verification and validation test benches.
Support
Features:
Supports iOS, Android, Windows Phone and Web browsers
Information sharing
Indoor localization
Workflow configuration
User notification and alerting
Reporting
Geo localization
Tasks planning and traceability
Role-based User Management (Authentication)
Application Area
The mobile application part consists of multiple modules addressing different generic use cases like:
Test Means Supervision
Predictive Maintenance
Planning
Internet of Things
Augmented Reality
Crisis and Operational Management
Geo Localization
Read more
In combination with U-Test as part of our Digital Solutions Portfolio product group additional usecases can be addressed
IoT device integration
Real-time data acquisition and monitoring
ARTS² is already used by
France's fire service to manage their incidents and resources
The University of Toulouse to guide visitors on the campus area and to schedule timetables and notify students about schedule or room changes
National Institute for Radiation Protection and Nuclear Safety to track nuclear incidents