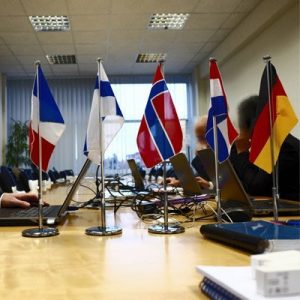 GPATE Common Support Contract
2008 was the award of the NH90 GPATE development and production contract, where SPHEREA France, SPHEREA Germany and FOKKER Services acted as subcontractors under the lead of Selex ES (today LEONARDO).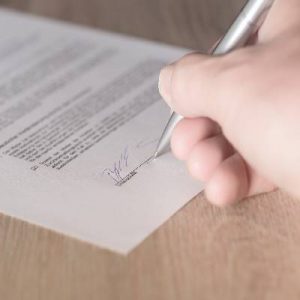 National framework agreement
SPHEREA concluded a framework agreement with the Procurement Authority of the German Armed Forces (BAAINBw) covering technical-logistical support (TLB) and maintenance (IRV) on site as well as in the company.
Services
SPHEREA is the prime contractor for a full service support contract ensuring the efficient usage of the NH90 GPATE in 6 European countries for the next decade. Our service activities provide a wide range of expertise and services to industrial manufacturers and maintenance operators. They ensure the sustainability of installations and complex systems that require guaranteed levels of quality and security during entire service lifetimes. Our systems life-extension services are particularly applicable to users in the aerospace, defense, transport and energy fields.
Obsolescence
Obsolescence is a lack of delivery capacity due to the original source of supply and the resulting lack of availability. Parts of your system are no longer available on the market and therefore the availability of your product is no longer ensured. This could lead to enormous costs. Safe money and take the offer of our long-term obsolescence solution for your system.