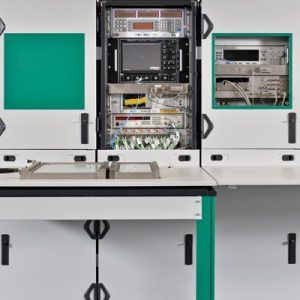 NH90 GPATE
The General Purpose Automatic Test Equipment (GPATE) is a generic test bench to test and maintain various Avionic equipment (Line Replaceable Unit = LRU).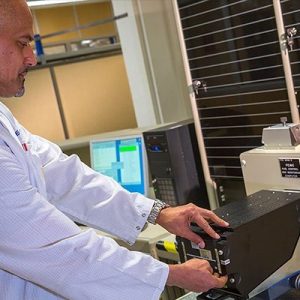 ATEC Series 7
The preferred maintenance solution for airlines and MROs. The ATEC can cover the major of an aircraft's function.
ATEC DYNA
Production and troubleshooting test bench. Application area: production of electronic equipment, prototyping, development, manufacturing testing.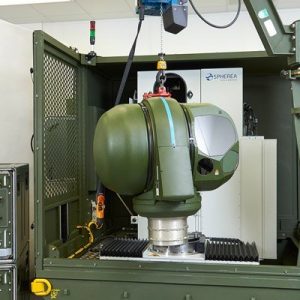 TIGSS
The Test Instrumentation Gunner Sight System (TIGSS) solution is used to support maintenance and repair activities of the OSIRIS Gunner Sight of the weapon system UH TIGER, a high performance optical system.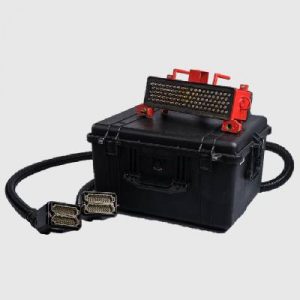 Coupling simulator
The SPHEREA coupling simulator reduces the effort for testing tasks in the manufacturing process and ensures the required quality.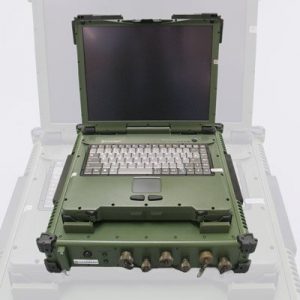 ROPCO
Ruggedized obsolescence-free portable customer optimized tester. Etablished for the use in different NATO forces. Currently used for Tornado and C160 Transall.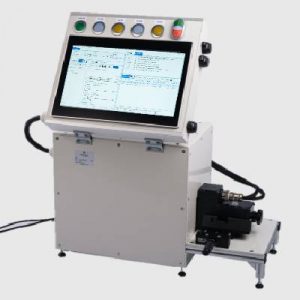 Test system for production
SPHEREA's test system for incoming goods performs a continuous stress test of critical components for quality assurance in order to detect early failures of individual components.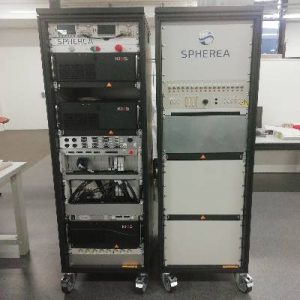 ETCS Validation Bench
SPHEREA's test solutions in the field of ETCS support the development, approval and operation of safety-critical components.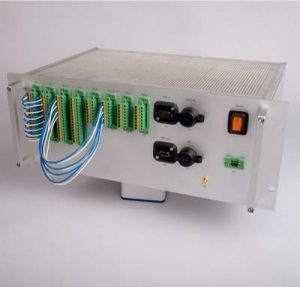 Railway Monitoring Box
The Railway Monitoring Box enables condition monitoring of railway vehicles in real time, at the same time, data buses, analogue and digital signals are monitored and evaluated and the information is bundled.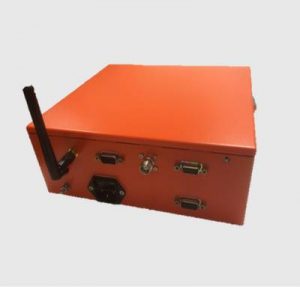 Speedbox
The Speedbox of SPHEREA guarantees a safe drive mode by ensuring that the maximum speed limit of the respective section of track is not exceeded during test runs and by automatically initiating the braking process.